Easily switch between Dark and Light themes depending on your preference and lighting.
Instructions
Click the More Actions (three dots menu) at the bottom of the screen.
Unselect Dark Theme to switch to Light theme.
Select Dark Theme again to switch back, if needed.
Note: If your classroom has customized colors and logos for your institution, you can't switch themes.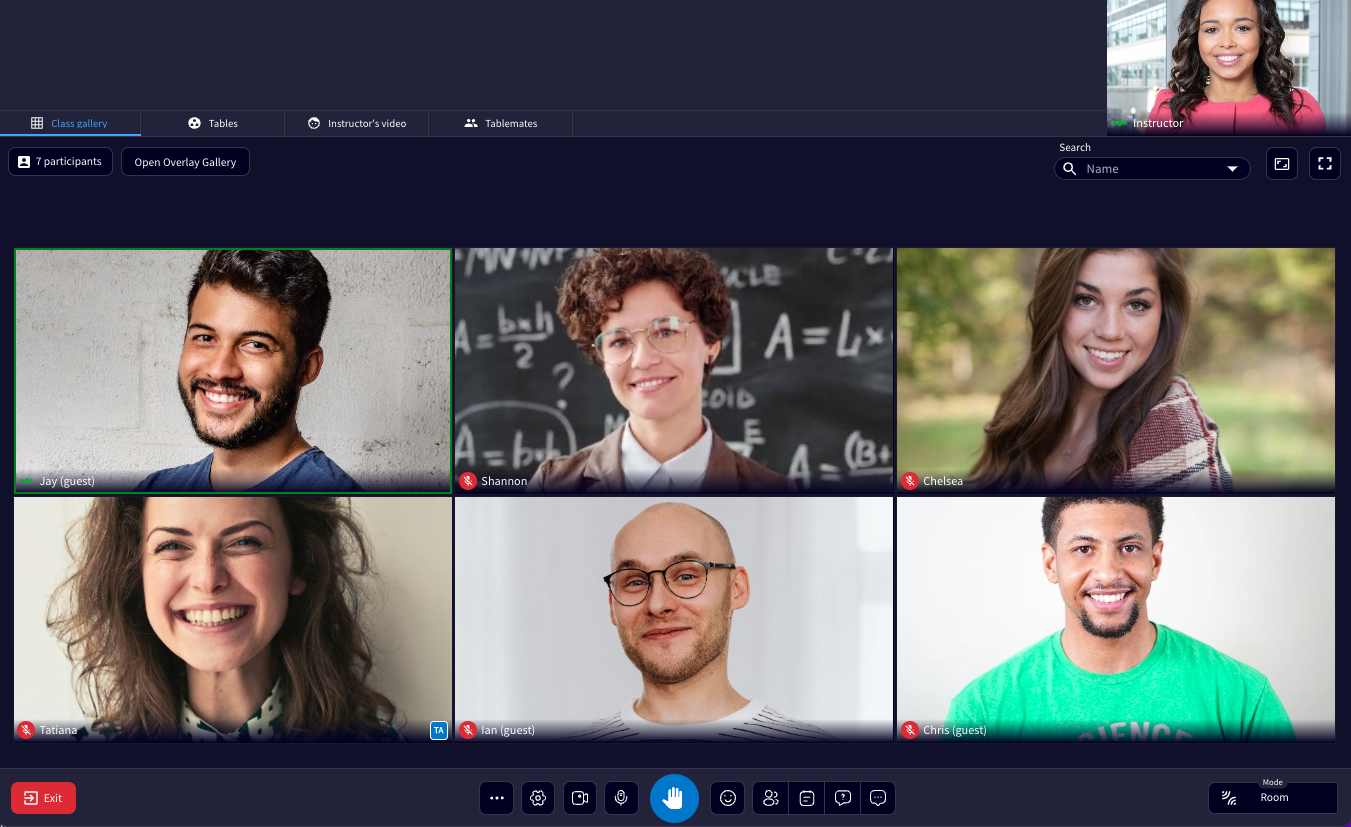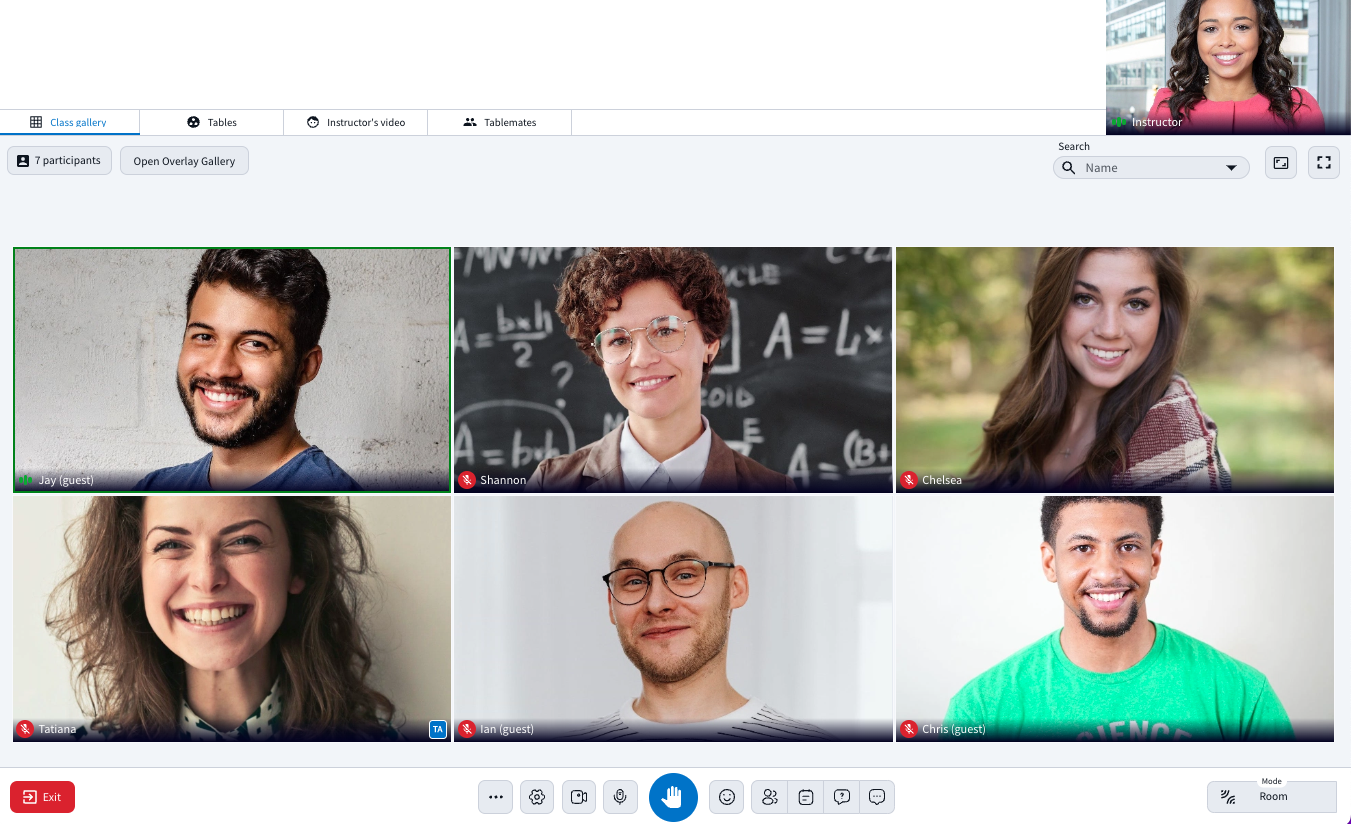 Note: This feature is available only on Engageli 3.0.
Click here for more support articles for Engageli 3.0.
Need more help? Contact Support.