Welcome to Engageli!
Engageli is an always-on, secure virtual learning environment designed to recreate high-quality, small-group collaborative experiences, even in a large-scale environment.
With Engageli, you can create engaging virtual, hybrid, and in-person experiences with our premier learning technology, purpose-built to improve outcomes.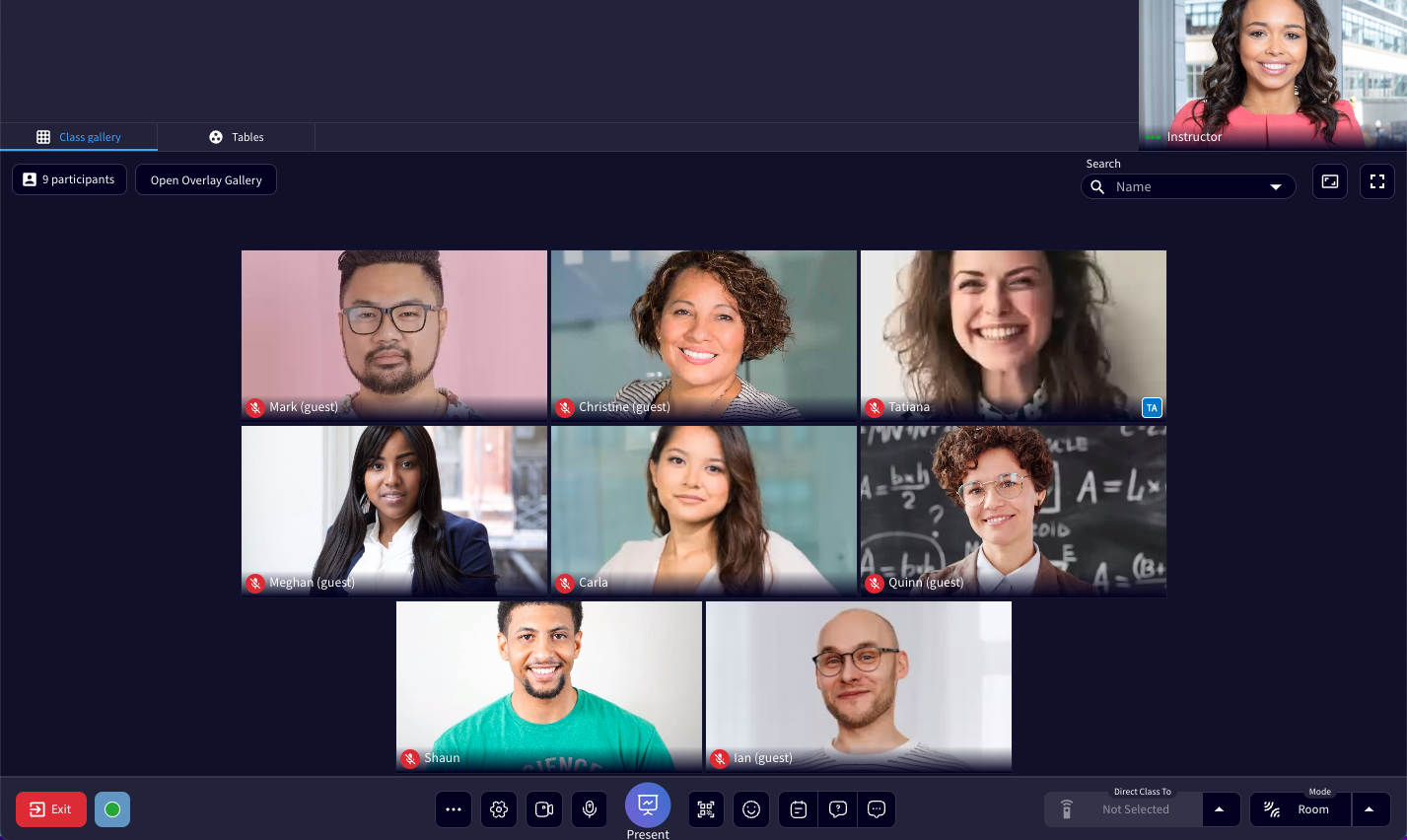 You can use Engageli with:
Engageli's Instructor Application

Google Chrome

Microsoft Edge

Brave

Engageli for Learners iOS app
Check out our solutions for delivering superior learning experiences here.
Here are a few links to help you get started with Engageli:
Need more help? Contact Support.