You can zoom in on presentations using your keyboard or trackpad if the presentation is too small to read.
Mac
1. You can either use the keyboard or the trackpad to zoom in on Mac.
2. Pinch your fingers on the trackpad during an instructor presentation in order to zoom in and out. If you do not have a trackpad, use 'command+' (in) and 'command-' (out) on your keyboard to zoom in and out.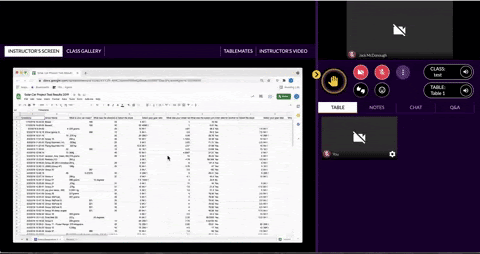 Windows
1. Use the keyboard commands 'CTRL+' and 'CTRL-' in order to zoom in and out.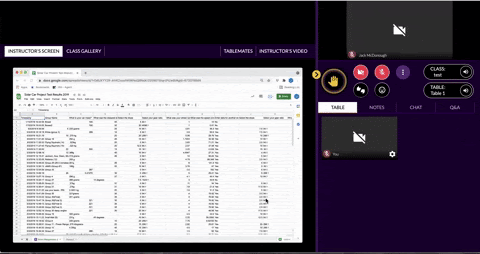 Note: You will notice the instructor presentation will get smaller first, but then expand to become the primary focus of your screen. This is expected behavior.
Need more help? Contact Support.