Add a tag to your presentation to easily switch between Room and Table mode!
Action Tags Lab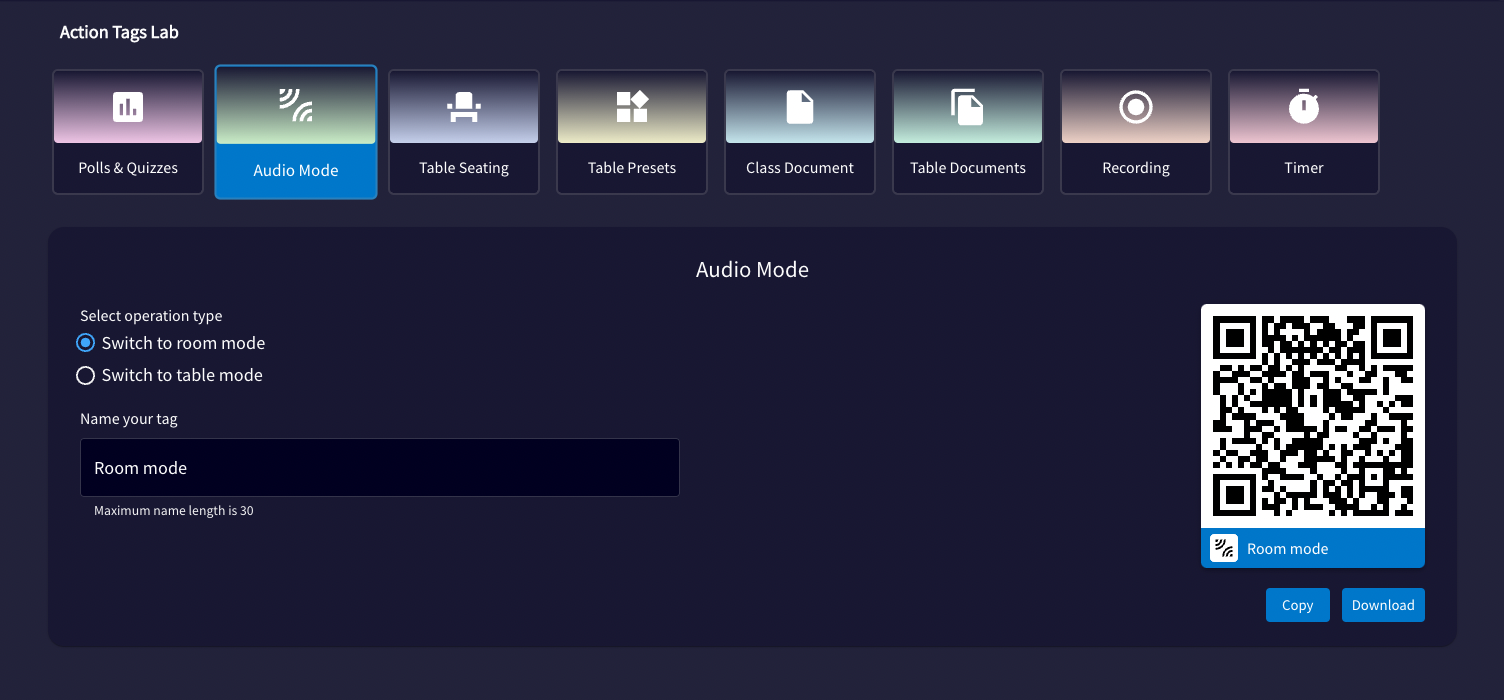 In Room Mode:
An instructor can hear all learners.

All learners can hear the instructor and each other, regardless of their table seating.
When to Use
1. At the beginning of class when learners are entering the classroom, you can engage in community-building chat and general check-ins in Room Mode.
2. After a table-based or group-based discussion/activity that was conducted in Table Mode, you can use this tag to shift back to Room Mode and have an all-class discussion/debrief.
Pro Tip! Have learners use the "Raise Hand" button when speaking to the whole class, so all learners see the individual who is speaking.
In Table Mode:
The instructor does not hear learners seated at tables who are unmuted and speaking.

The instructor hears learners who are speaking on the podium.

Learners hear the instructor, their tablemates, and other learners with their hands raised.
If you or a co-instructor joins a table, Engageli automatically switches to Table Mode (to prevent any table-based or private discussion from being shared with learners at other tables).
When to Use
1. You could have the table mode tag on one of your first few slides, as we recommend shifting to Table Mode early in your class session:
You can convey content without audio disruption from learners who might be unmuted accidentally.

Learners can easily interact with the instructor and full class by raising their hands.

Learners are able to "lean over" and ask their tablemates questions without interrupting.

When table activities start, there is no change needed, and learners can just begin working.

You can easily either unmute the gallery OR join/observe tables without having to also remember to change audio modes.
2. You could also have this slide present right before a table-based/group-based activity, to prompt a shift to Table Mode.
To use the Action Tags Lab for Table mode:
Go to the

Action Tags Lab

in the Admin portal.

Select

Room mode. Select Audio Mode if you're using Engageli 3.0.

Select a tag for either room mode or table mode.

Provide a name for your tag if you want.

Copy the tag to paste it into a document or slide.

Or, download a copy of the tag to insert in a document or slide.
When the tag is detected in your document or slide, you'll receive a notification.

Click here to learn more about Engageli's audio settings.
Click here to learn about automating the detection of your tag.
Copy/paste or download the audio mode tags below to get started.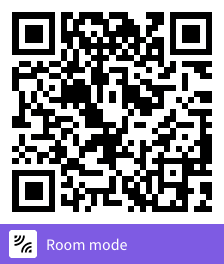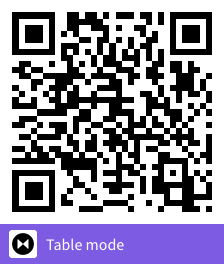 Need more help? Contact Support.